Tag Archives: USA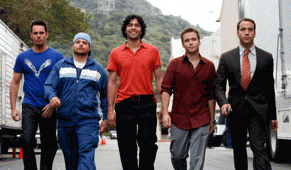 NEVER in my life have I been to the United States of America.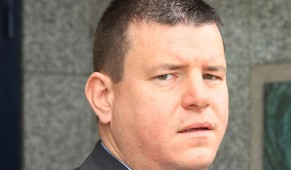 THE horror of the Ormeau Road bookies massacre will be relayed on US radio this week as relatives of the victims lobby for support among Irish Americans.
It will be an interesting time ahead with – possibly – republicans courteously meeting Britain's Queen and the Pope visiting Cuba. The more interesting of these is the Pope in Cuba.