Tag Archives: Springvale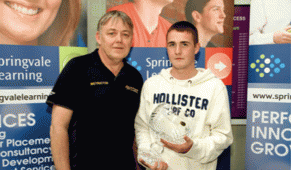 Springvale Learning students graduated in style this year in front of a packed audience of VIP's, students, parents and tutors.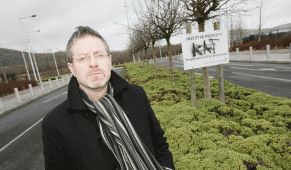 A bright new future for vacant commercial land on the Springfield Road looks set to become a reality. As previously reported in the Andersonstown News, the Invest NI-owned land at the old Mackies site has been lying derelict for a number of years, attracting anti-social elements who have used the sprawling interface territory as a springboard for launching cross-community riots.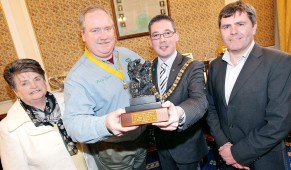 They are just straws in the wind and it could be nothing more than Stockholm Syndrome after spending seven