Tag Archives: skyline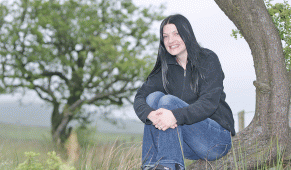 DOMINATING the Belfast skyline, the Belfast Hills are popular with dedicated weekend walkers and nature-lovers.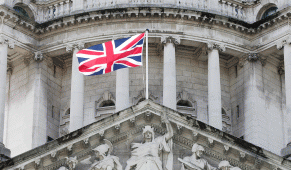 A decision at last week's top committee at City Hall means we are moving inexorably to a place where Belfast City Council will be compliant with the law by removing the union flag from the Dome. There should be two flags, no flags or a civic flag flying from City Hall, but sadly only one flag has dominated the skyline in the century-plus since that imposing building went up in 1906.