Tag Archives: Ormeau Gasworks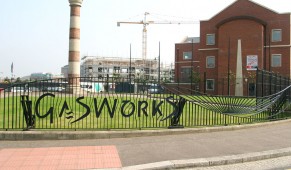 A LAGANBANK councillor has expressed his surprise and disappointment at the announcement that Ormeau Gasworks Limited has gone into administration.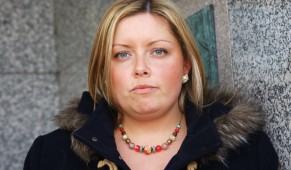 STAFF facing potential job losses at a South Belfast business park could be forced to wait until the end of the year before knowing if they face redundancy.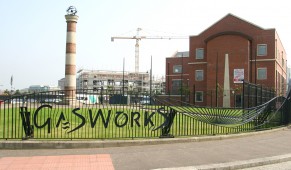 A ROW over a South Belfast car clamping firm has revealed the tensions between drivers and its employees with one irate motorist attempting to burn his own car rather than pay to have it released.