Tag Archives: NI Hospice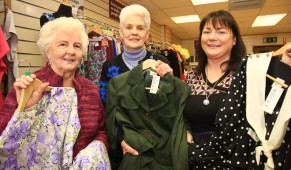 TWO South Belfast pensioners are celebrating 20 years working for the Northern Ireland Hospice on the Ormeau Road.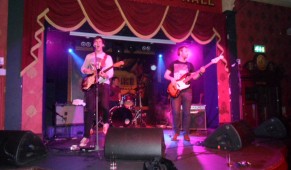 Christmas is not just about eating your own weight in turkey and opening all sorts of presents that you'll never look at again.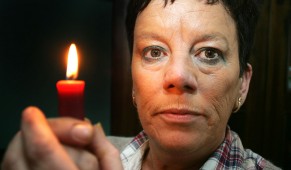 A Cliftonville woman who lost her brother to cancer last year was one of over a thousand people who attended a ceremony in North Belfast last night (Wednesday) for families who have lost loved ones to the disease.