Tag Archives: museum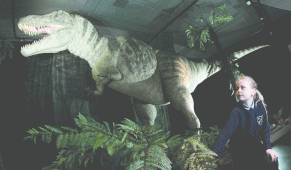 The Ulster Museum is celebrating after experiencing its busiest month on record.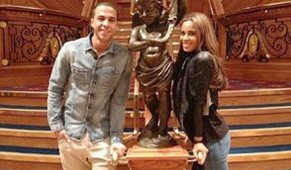 THE Titanic, in case you aren't aware, was a big ship that was built in Belfast. However, not only was it the world's biggest seafaring flop, it was also a fitting metaphor for the British class system.