Tag Archives: Minister O'Dowd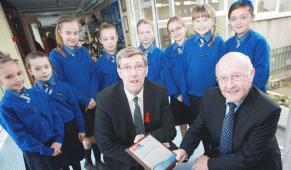 A NORTH Belfast primary school has won a prestigious award for its use of digital technology in its teaching.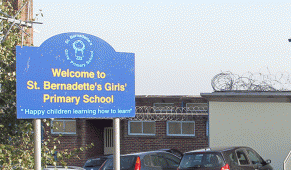 Two West Belfast primary schools are set to amalgamate. St Aidan's and St Bernadette's, in the Upper Springfield, will merge from the beginning of the next school year. Education Minister John O'Dowd this week approved the proposal to amalgamate the two schools with effect from September 1, 2012, or as soon as is practical thereafter. The new single co-educational school will be located on the current site of St Aidan's at the top of the Whiterock Road.