Tag Archives: John D'Arcy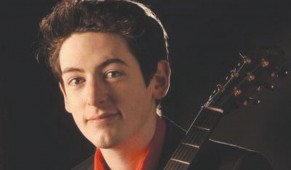 A QUEENS University student has been hitting all the right notes in his latest album release aimed at schoolchildren.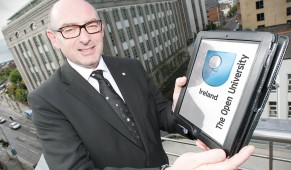 One of the abiding memories of my university days was the Olympic-standard sprint from the tutorial class to the library. Nobody spoke about the sprint, but everybody was aware of it. In the tutorial, the lecturer would hand out a list of books you needed for the work at hand. The library housed one copy, two at a push, so if you wanted it, you needed to have one foot out the door at the end of the class and be a step ahead of your competitors/fellow-students until you signed it out of the library.