Tag Archives: Irish Hockey League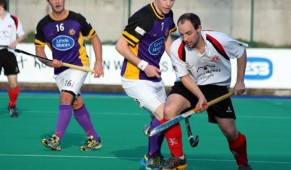 ANNADALE faced Dublin opposition again on Saturday, their fourth time this season.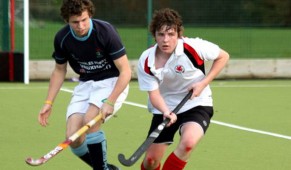 Annadale travelled to Dublin on Saturday, for their second group game in the Irish Hockey League. Their opponents were Dublin YMCA, a team they had eliminated 4-1 in the Irish Cup three weeks previously. Still smarting from that defeat, Annadale suffered a reversal of their last encounter.