Tag Archives: Hollywood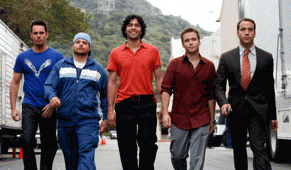 NEVER in my life have I been to the United States of America.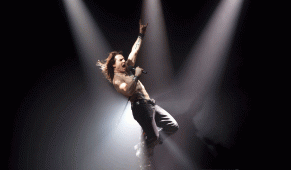 It's 1987 – noisy, flamboyant, big-haired stadium rock is at its zenith and small-town girl Sherrie (Julianne Hough) is desperate for a slice of the action. Leaving Oklahoma for the bright lights of LA, her dream is to make it big in the music business. Arriving in Hollywood, Sherrie bumps into Drew (Diego Boneta), a cute boy with a similar dream of rock stardom and the two instantly hit it off.