Tag Archives: Four Winds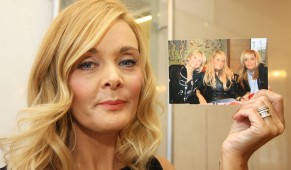 A MOTHER whose daughter died after contracting swine flu while on holiday has raised almost £20,000 towards organ donation.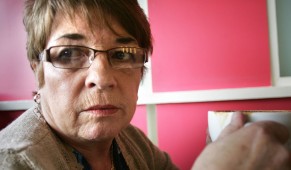 ONE of the victims of con woman, Kathryne Adair, has spoken of her disappointment that the fraudster did not apologise to the former friends from whom she scammed almost a quarter of a million pounds.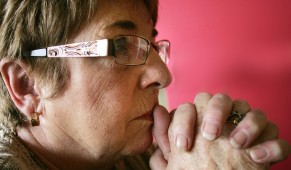 A TRUSTING pensioner who lost over £6,500 to a scheming fraudster who she considered a friend for over 30 years, has spoken of the trauma she has suffered throughout the ordeal.