Tag Archives: fly me to the moon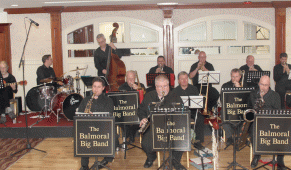 A NEW South Belfast "big band" is getting into the "swing" of the fundraising campaign for little Oscar Knox.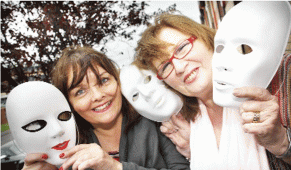 There's a rich source of untapped creative talent bubbling under the surface in working class communities across Belfast just waiting to be discovered. That's the message from a unique Belfast-based talent scouting and training organisaton who next week will give that talent a chance to break through into one of our most exciting and rapidly growing industries.