Tag Archives: Catholics
In a major report from Belfast this week to mark the centenary of the sinking of the Titanic, the New York Times suggested the citizens of Belfast were suffering from "collective amnesia" regarding the exclusion of Catholics from the Belfast shipyards of old.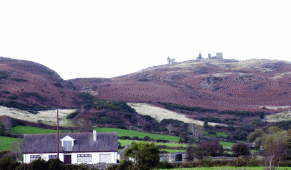 Do you miss David Trimble? Me neither. I interviewed him once a long time ago. As I waited, he moved around the UUP headquarters in that nervy way he had, softly whistling (no, not The Sash', some classical piece, perhaps an aria from an opera, but definitely nothing common).