Tag Archives: awards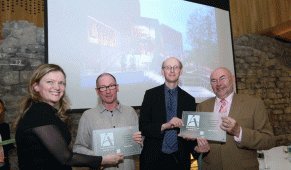 The Lyric Theatre has added new prestigious design awards to its already bulging trophy cabinet.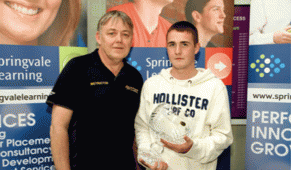 Springvale Learning students graduated in style this year in front of a packed audience of VIP's, students, parents and tutors.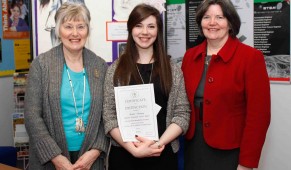 A SOUTH Belfast student has scooped a prestigious award for her art coursework, which is on display at the Ulster Museum.